Shopping Basket
Your Basket is Empty
There was an error with PayPal
Click here to try again
Thank you for your business!
You should receive an order confirmation from Paypal shortly.
Exit Shopping Basket
OUTLAW KATE: UP TO NO GOOD* SINCE 1965
| | |
| --- | --- |
| Posted on 31 October, 2012 at 16:20 | |
originally posted by Katherine at 23rd August 2012 at 19:15
Race Day 7: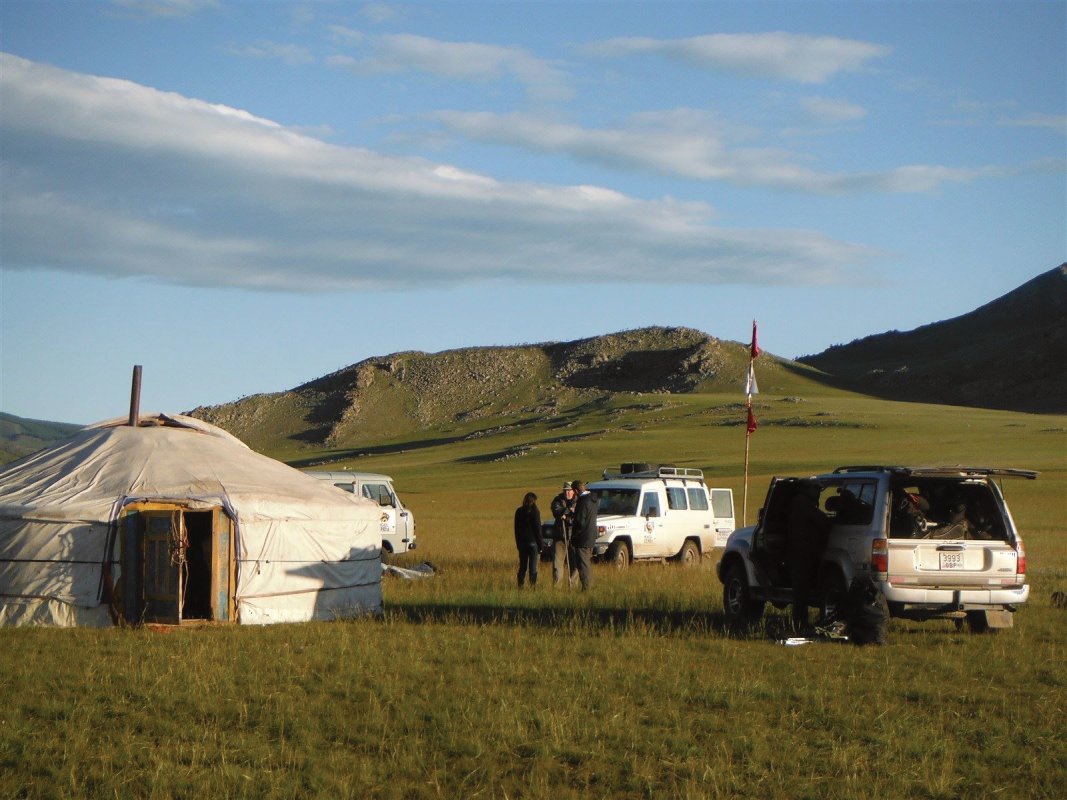 Leaving beautiful HS15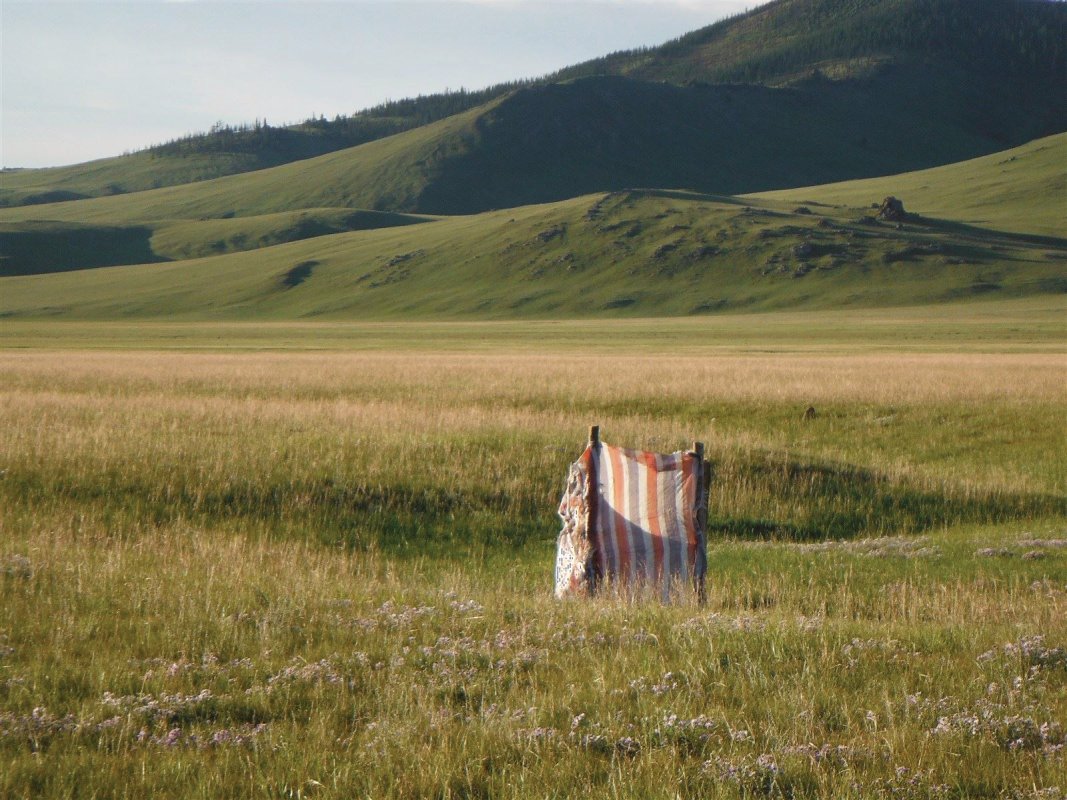 The "facilities" - pretty basic but the view was fantastic!
I was excited to be back in the saddle after the disastrous last day of racing, and looked forward to the mountain pass we were to cross later that day. I can honestly say this leg was one of the highlights of my ride. It began as a nice flat build up, alongside a creek with beautiful trees, and I cantered along with Erik and Anne. We were making good time when my horse suddenly stumbled in a hole hidden in the grass, nearly went down, but struggled to keep his footing. I struggled to stay in the saddle, and it was with some relief that I found myself still seated when he pulled himself back into position. Wait a minute though – what was I doing sitting on his neck?! The saddle, with its eternal problems of not staying snug and in place, had slipped forward to the point where I could have easily reached out and poked my horse in the eyeball if I so chose. But no, instead I calmed him down (thinking that him bolting off at this moment would be a very bad thing for both of us), slowly dismounted and was pleased that he allowed me to loosen the girth, reposition the saddle, then remount and carry on. We crossed the high mountain pass in good time, reunited with Lucy and Jess on the other side, and arrived at the next horse station in plenty good time. Although we were all riding for fun at this point, all of us still wanted to cross the finish line before any more curves were thrown our way, and we kept at the pace the best we could while still riding sensibly.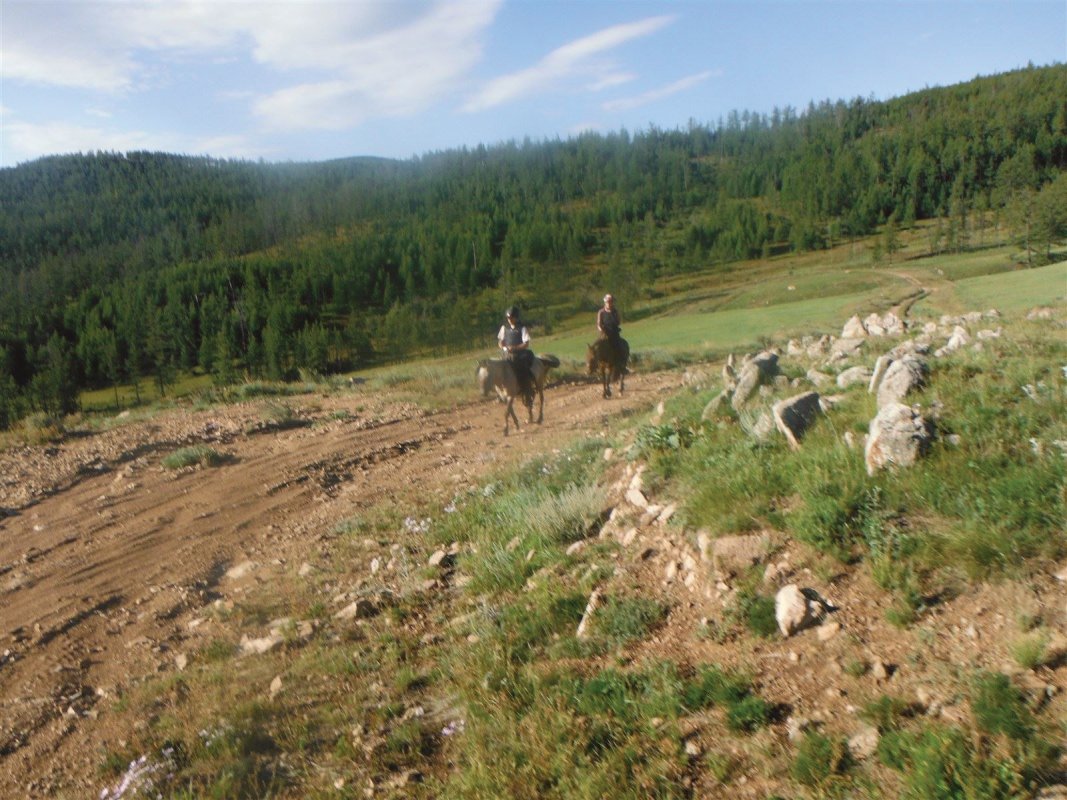 Heading up the pass with Erik and Anne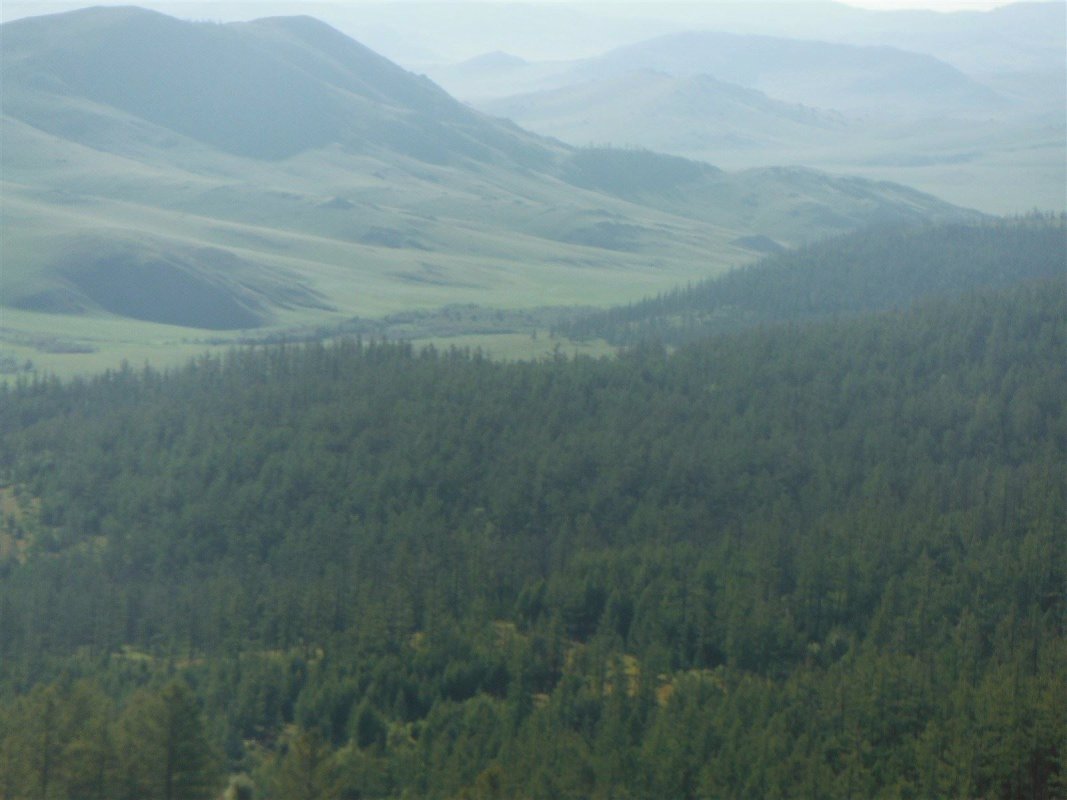 The view from near the top of the pass
The next leg I rode alone. The horses were hot to go; Lucy, Jess and Anne bolted off down one trail by the river; Erik's horse bolted up the side of the mountain; I maintained control of mine and caught up to Erik who by this time had dismounted and was heading back to the horse station. He had injured his back early on in the race, had struggled through it to this point, but was not willing to push it any further. We said our goodbyes and I set off on my own route. It was surprisingly pleasant and peaceful, even considering the fact my horse was a youngster who was not used to being alone. He whinnied and called to anything within whinnying distance for the next 45km. I was most impressed with him though, as he carried me uncomplainingly through more muskeg, outran another vicious ger guard dog, and we were racing down one set of tracks when I spotted Lucy, Jess and Anne racing up another. Even though they had left before me, I had beat them to the intersection – it was almost like a wild west movie – galloping across the open stretch to rendezvous with the rest of the outlaws! Another stretch of wetlands, where we crossed a river at least three times, played "find the hidden ger" (around the side of a hill) and we pulled into the horse station in good time. Just a few more legs to go – the finish line was beginning to materialize at last!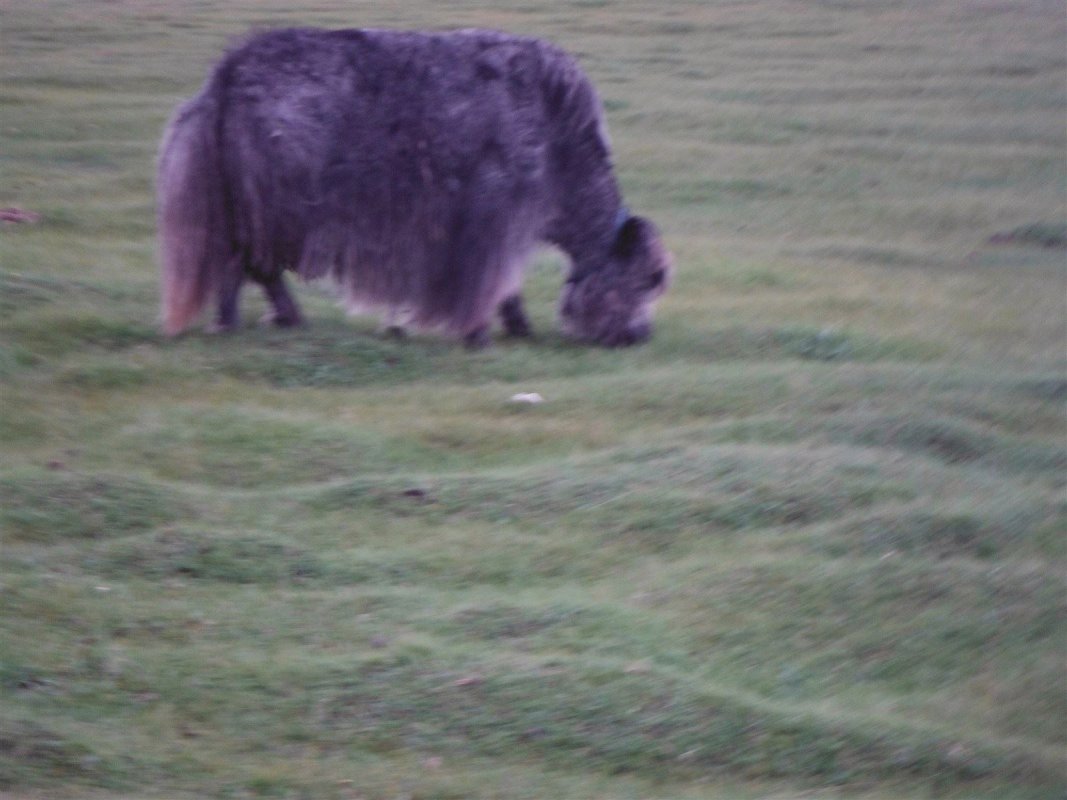 I detoured specifically to get a photo of this yak.  You're welcome.
Categories: None
/